Young. Creative. Special.
Newly built and self-realized.
Packages
7
As a lover of contemporary architecture and design, I was interested in a modern take on mountain lodging. In the winter of 2007, I contacted architect Wolfgang Pöschl and his team from Tatanka Office. Following negotiations and discussions with the architects, the final concept and design for the new Arlmont Hotel was settled. After 15 months of construction, the Hotel opened for business in June 2009.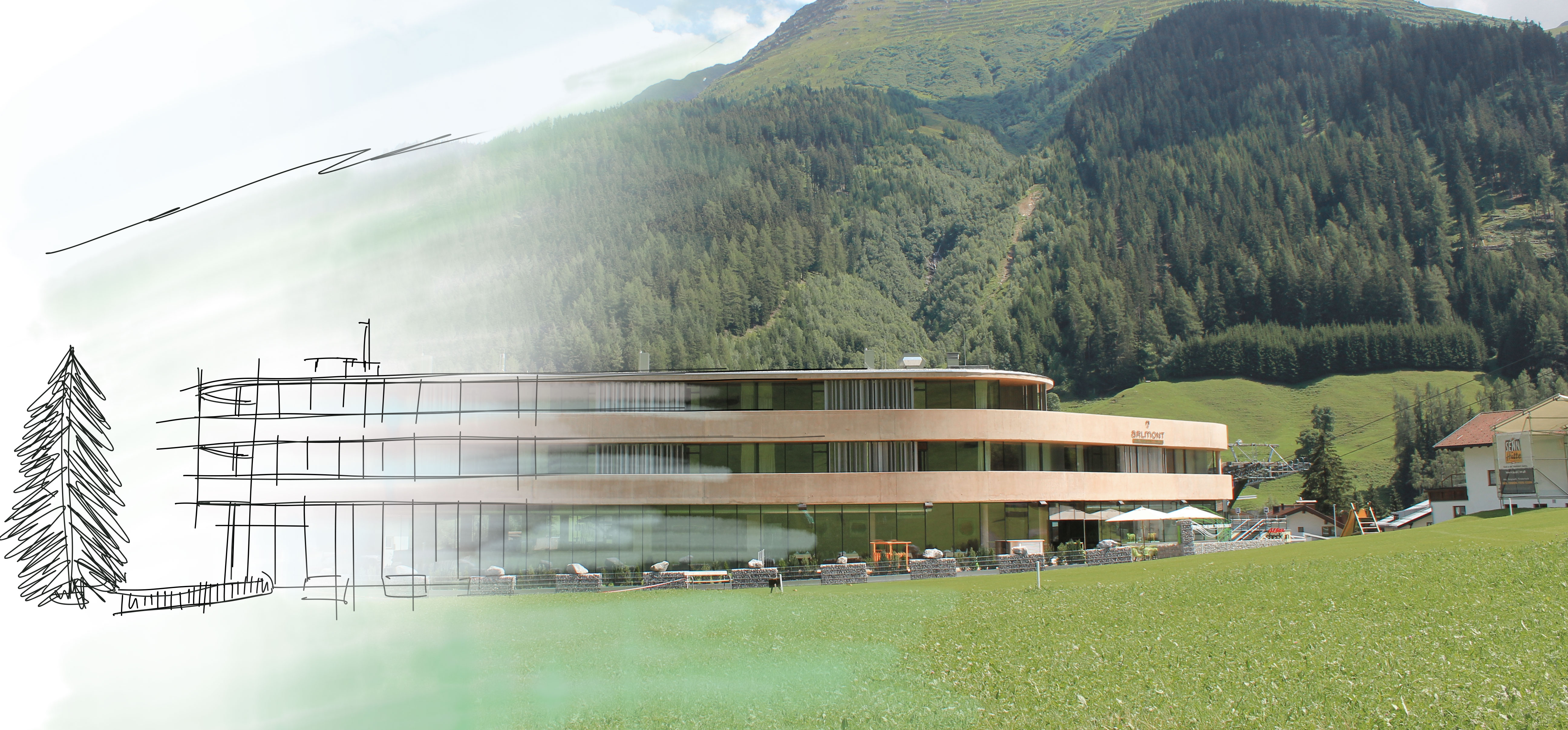 It is still difficult to build a hotel in Tirol, that does not look like an oversized farmhouse. Most people believe. that future guests need the cliché of alpine architecture, to fully enjoy their holiday in Tirol. I wanted to show, that this cliché, in built form, is not particularly accurate. I wanted to create a place, that puts a fresh and modern spin on the typical rustic mountain experience – and I succeeded!
The Arlmont anticipates the expectations and needs of a well-travelled, in the know and discerning clientele and aims to deliver to connoisseurs of fine living. A genuine lifestyle experience, that delights and inspires through numerous aesthetic, emotional and sensory touch points. This is born out through spectacular architecture and contemporary design. Its unrivaled placement in one of the best ski resorts in the world, a casual atmosphere and a young, gracious and personalized service.
I am delighted with the Arlmont building, with its atmosphere and how it functions – and I'd love to share this enthusiasm with you! We hope, you will enjoy the Arlmont as much as we do. We truly look forward to having you as our guest and we strive to give you all the reasons to return again and again.
— Markus Stemberger with Family, owner Hotel Arlmont —